What's My 2023 Tax Bracket?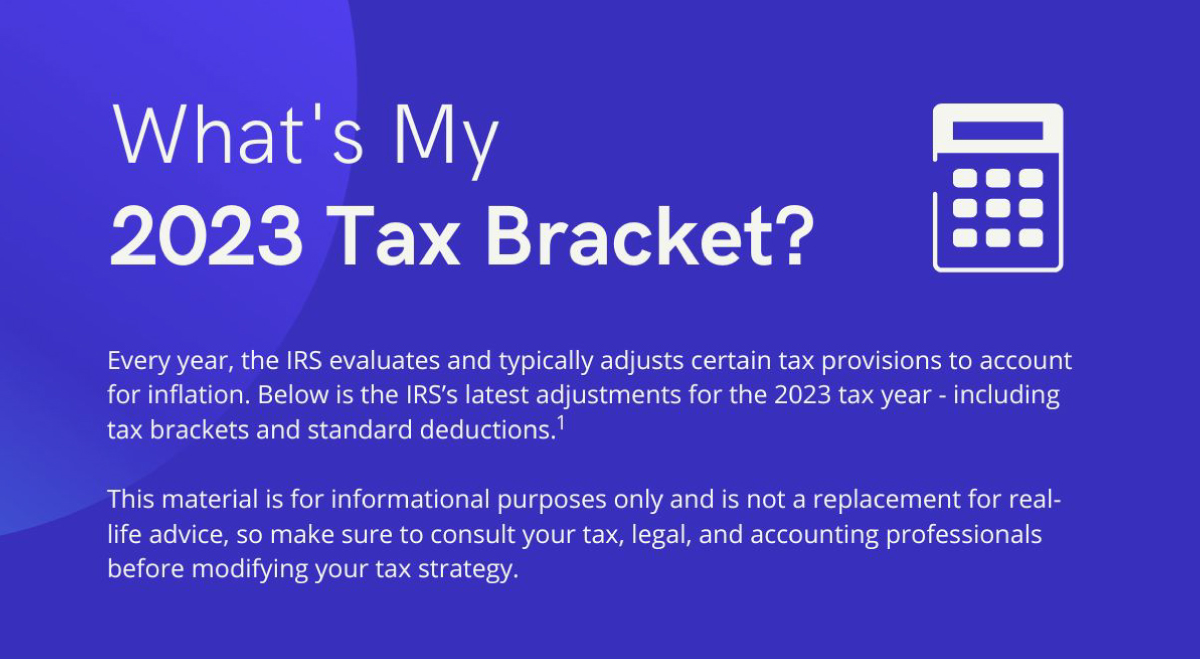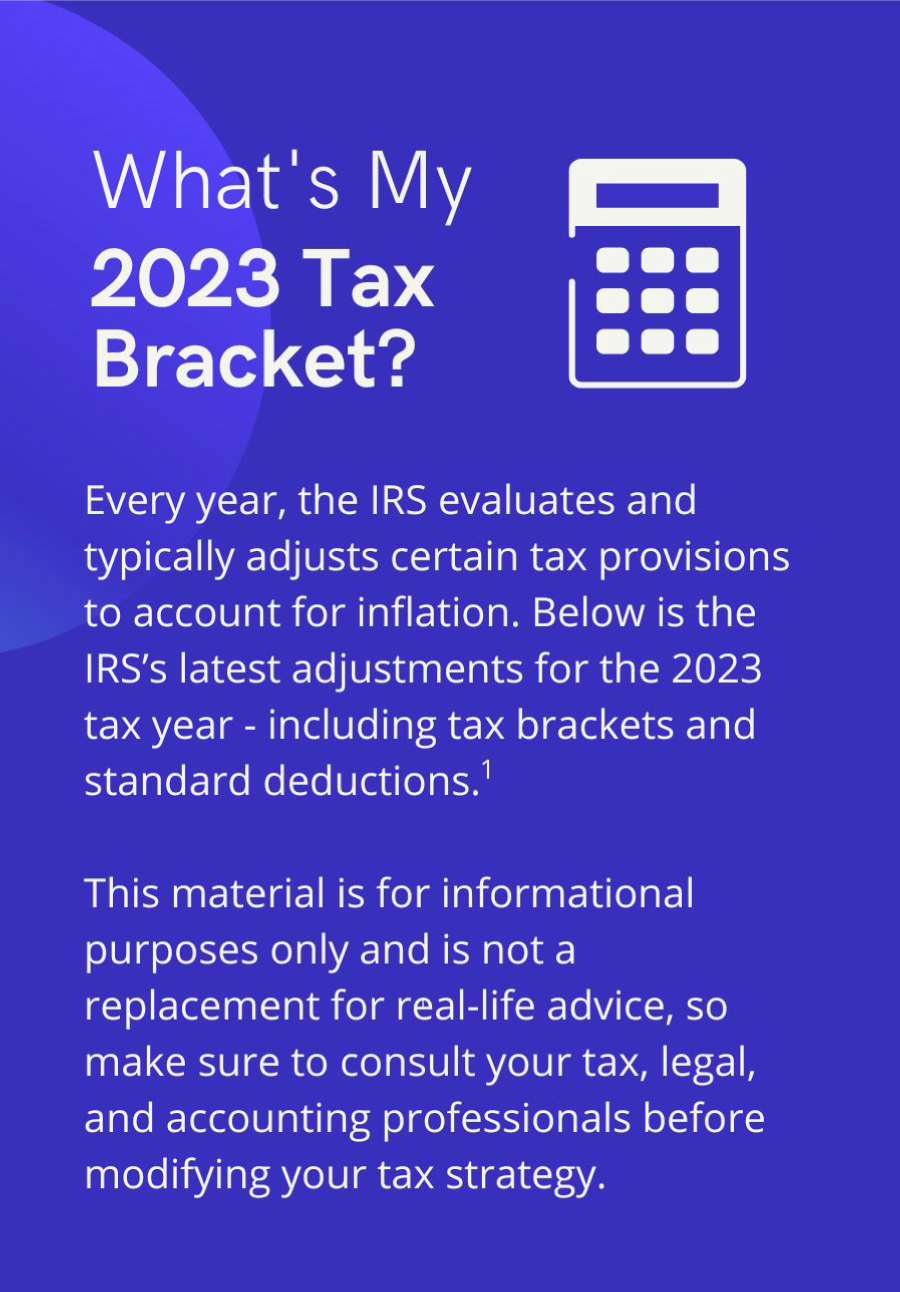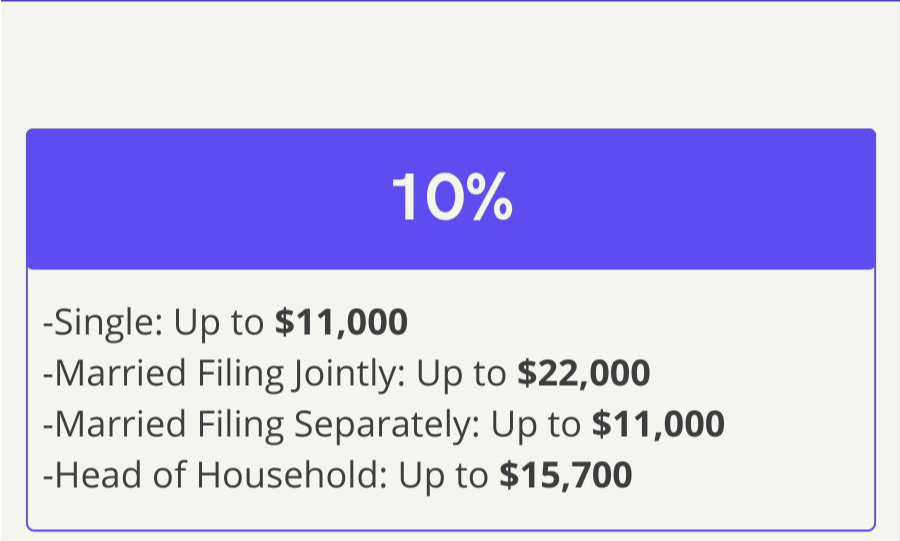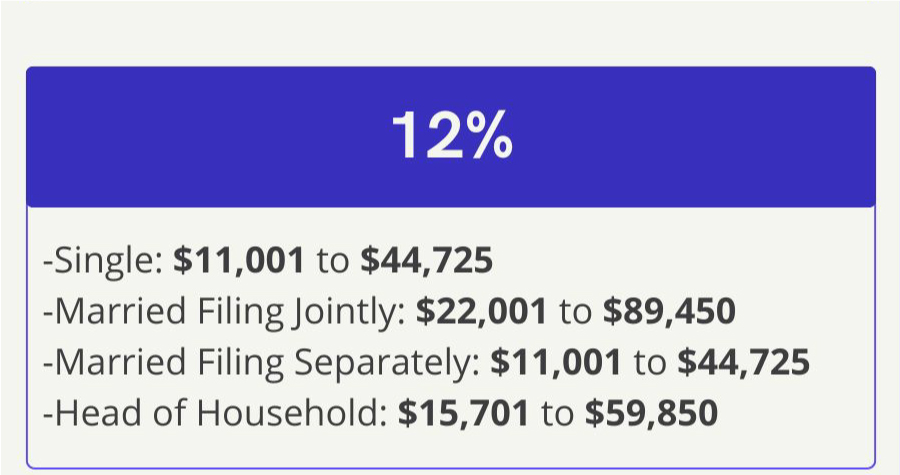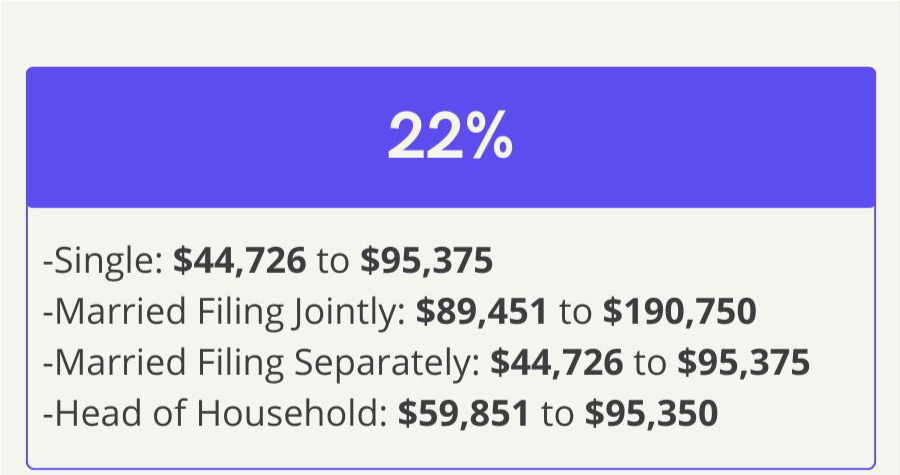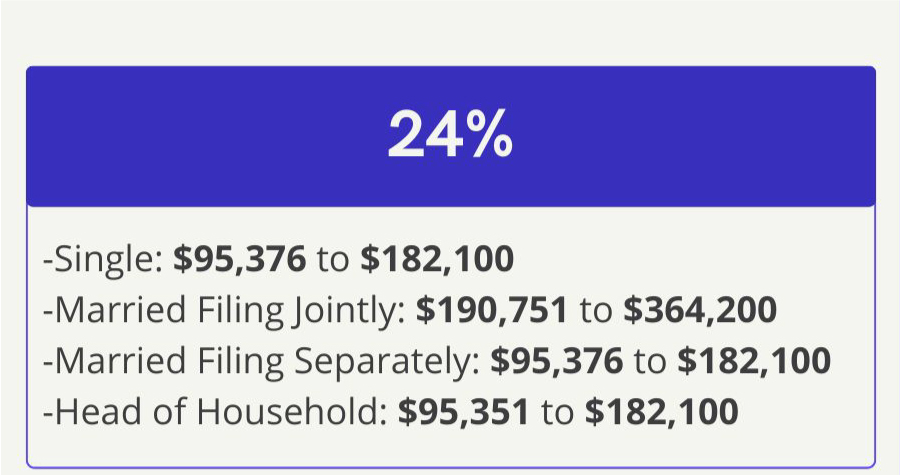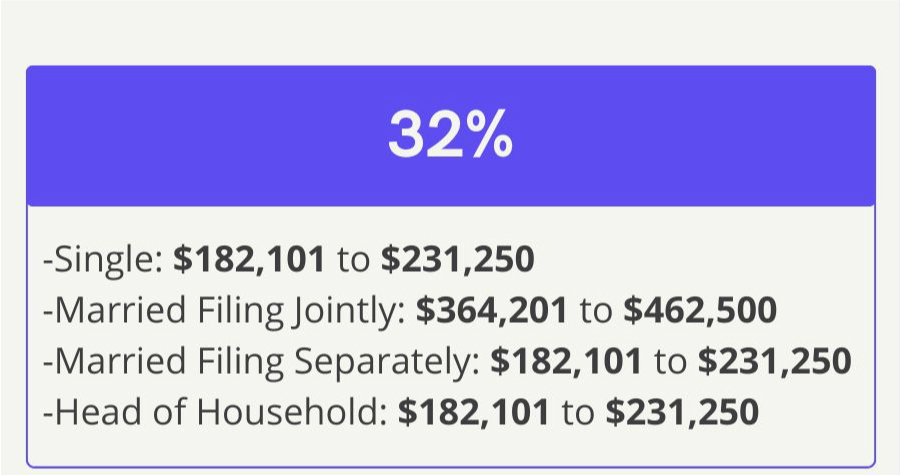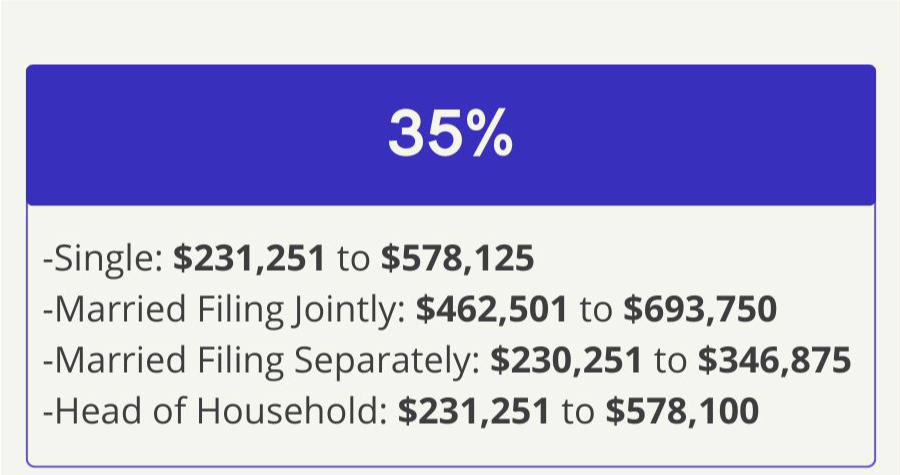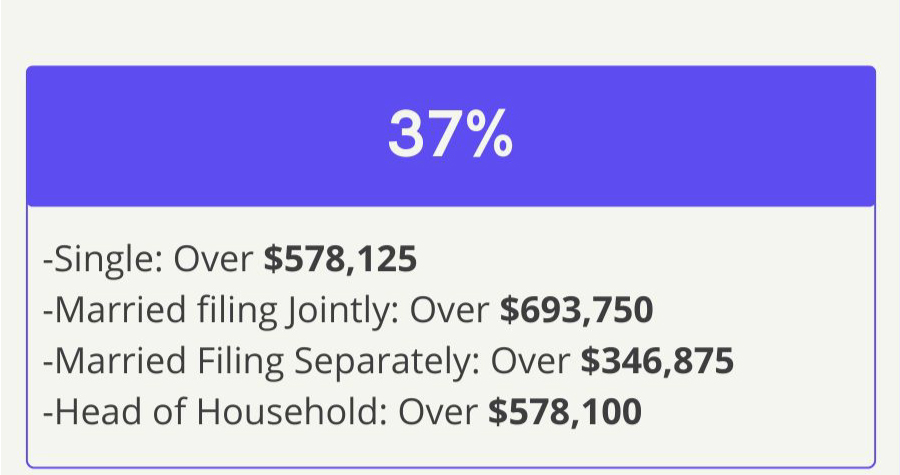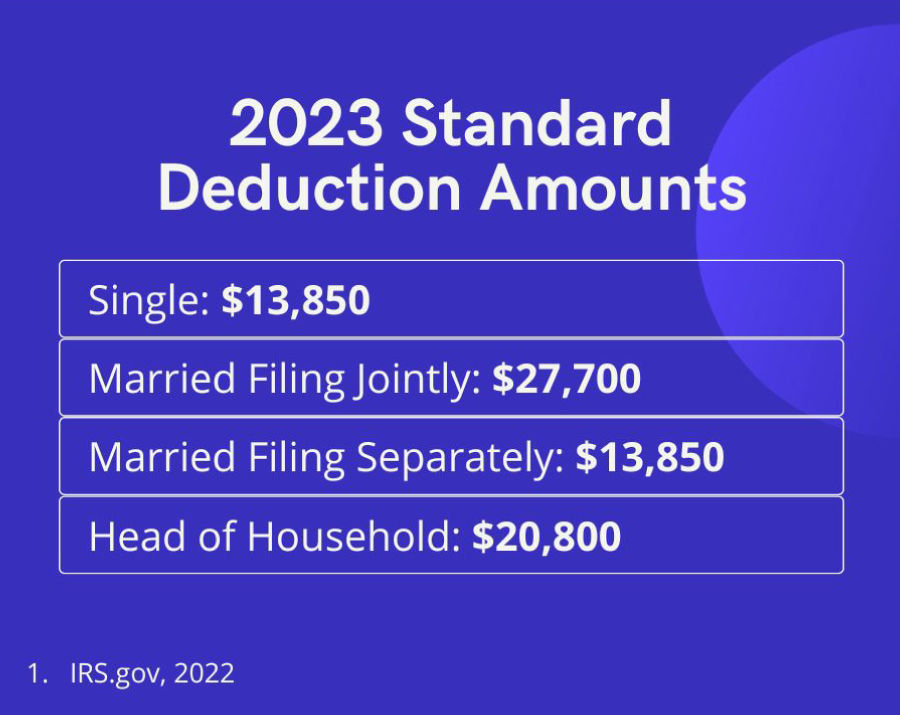 Related Content
Losing a job is never easy, even under normal circumstances. Losing a job or needing to take extended time off of work due to mental illness, however, comes with its own unique set of pressures to navigate
Making smarter decisions about debt can help you reduce stress.
Information vs. instinct. Are your choices based on evidence of emotion?