A Meal for All Generations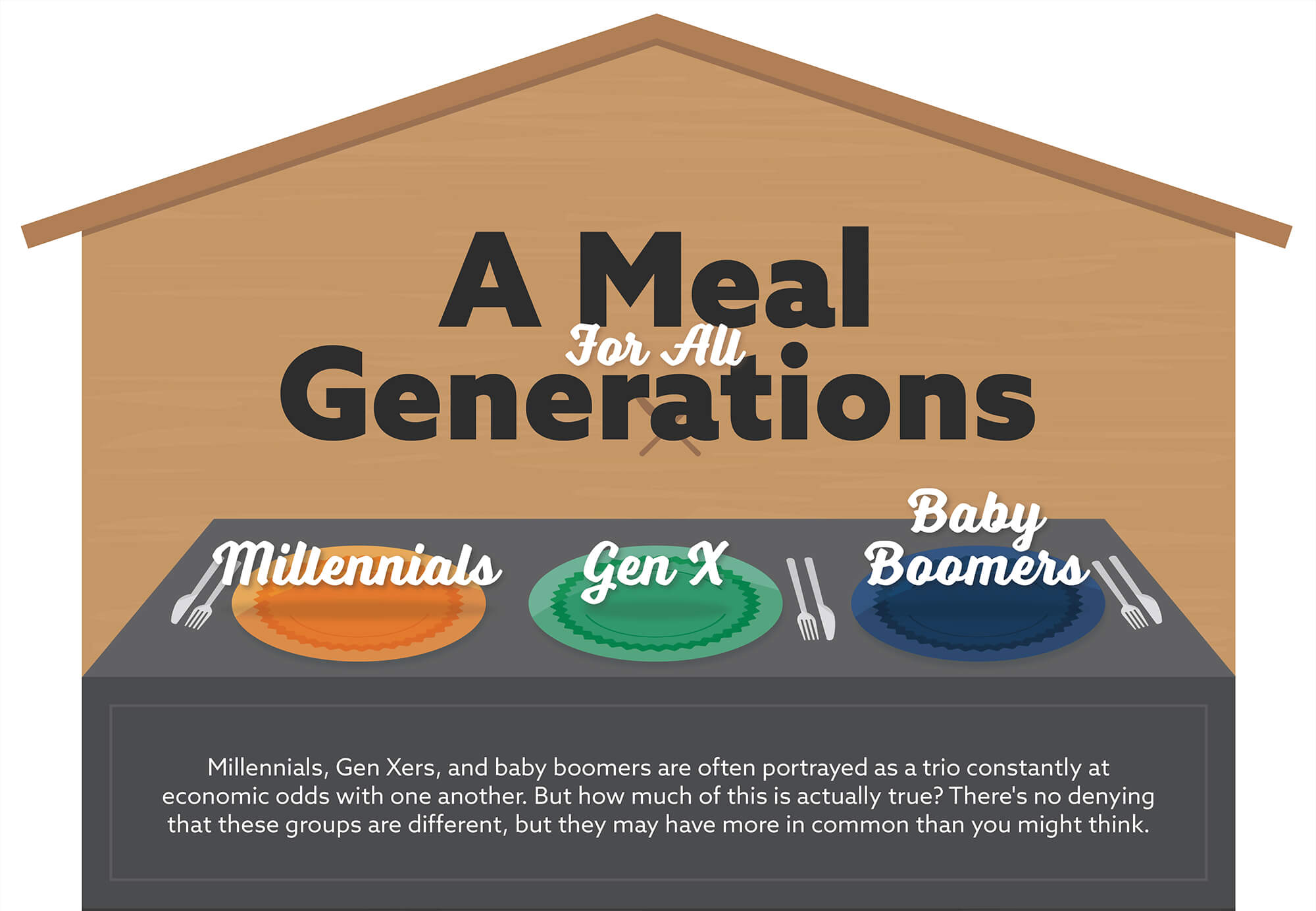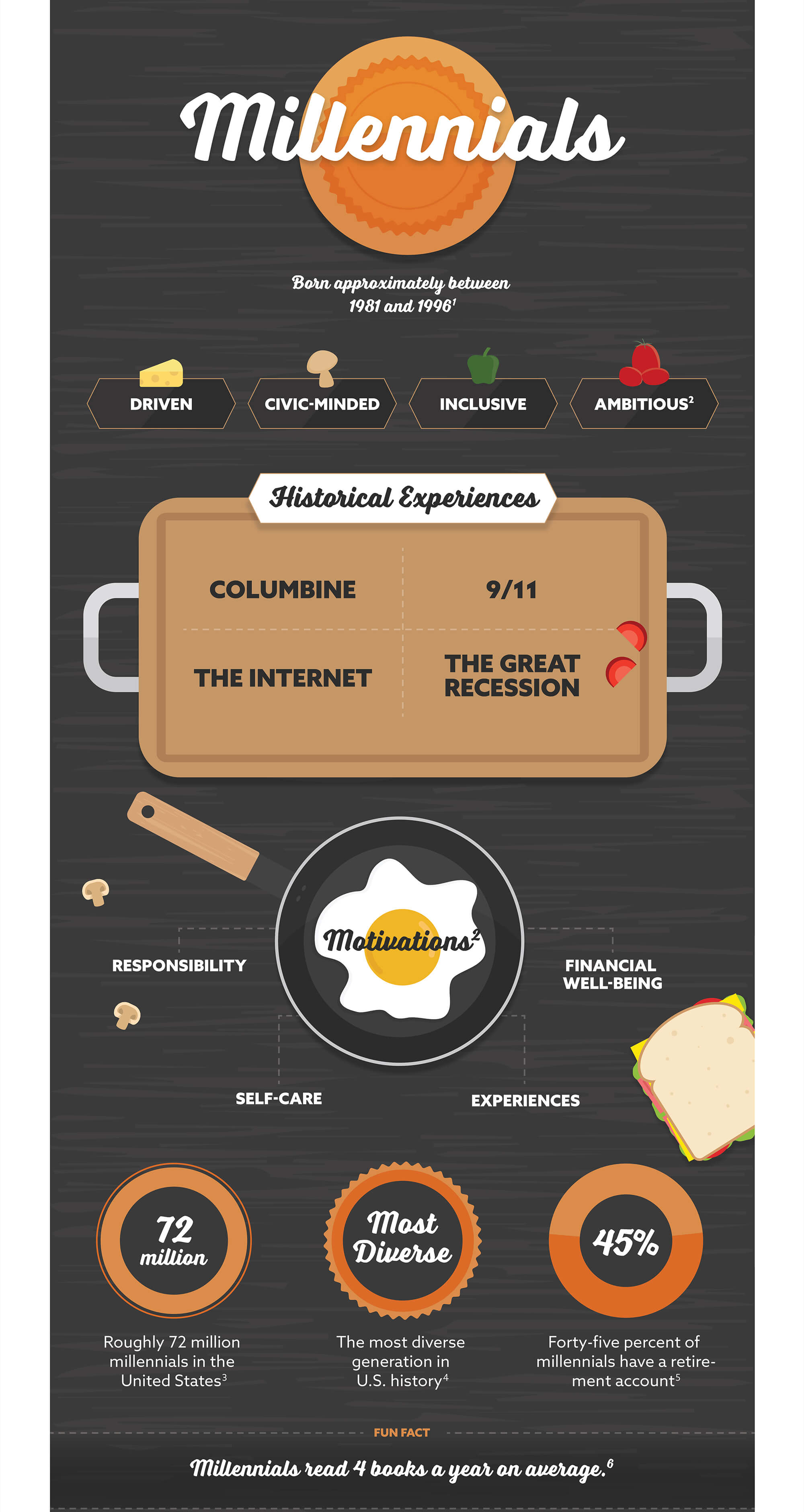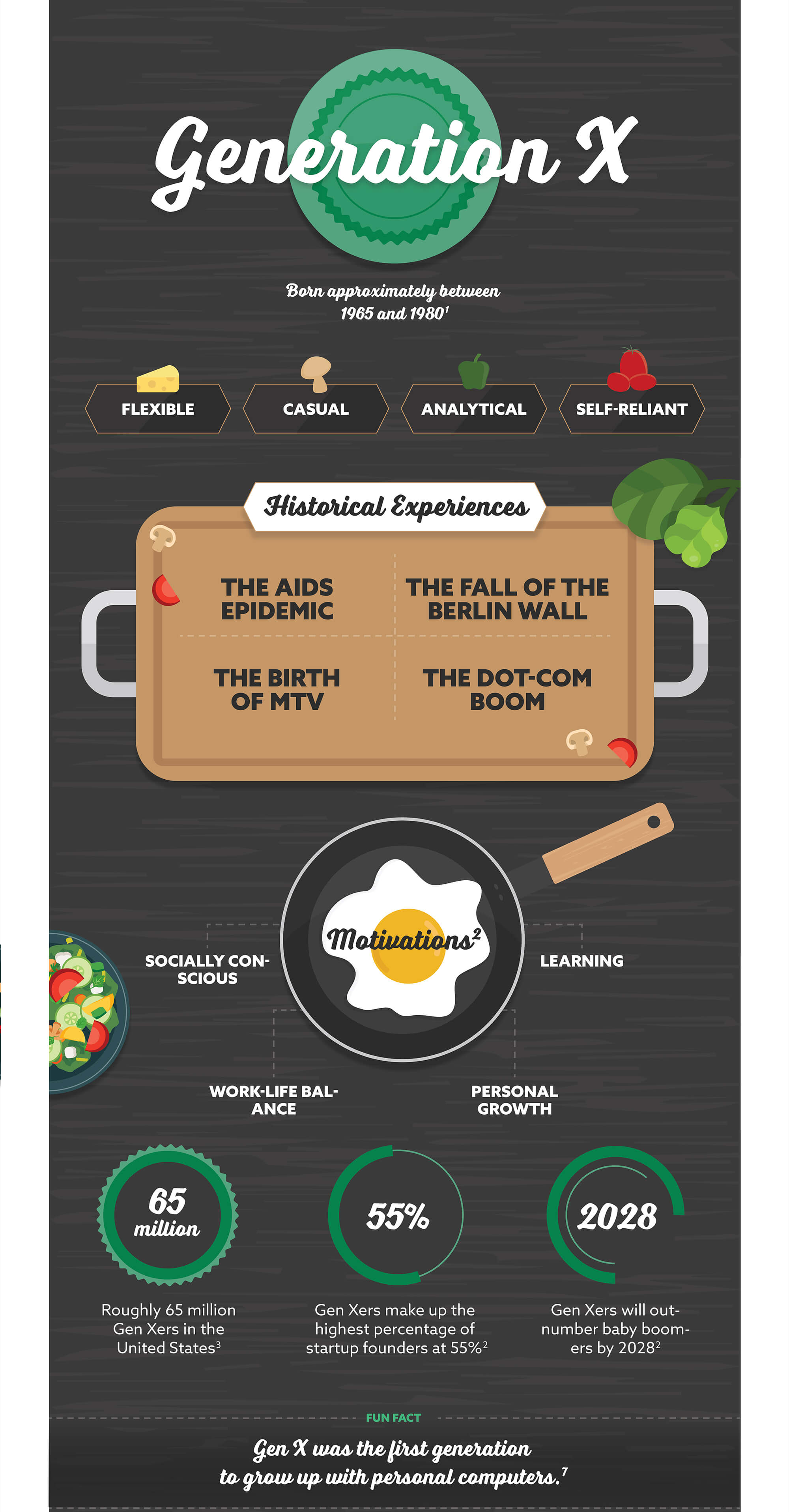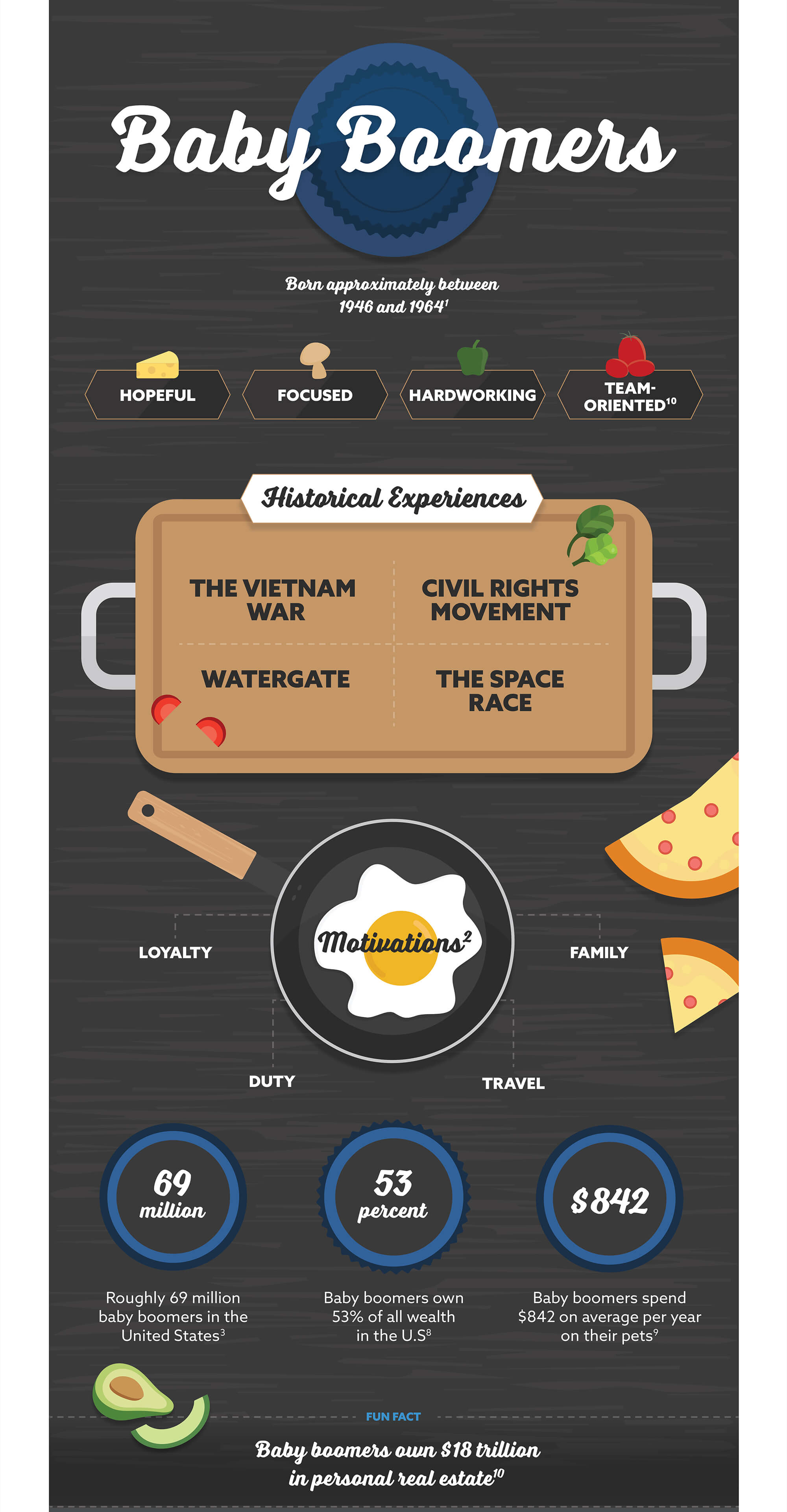 Related Content
Learn the advantages of a Net Unrealized Appreciation strategy with this helpful article.
What does it take to be an accredited investor? Explore the details, & the types of investments offered to those who qualify.
Have income that isn't subject to tax withholding? Or insufficient withholdings? You may have to pay estimated taxes.