Six Surprising Facts About Retirement Confidence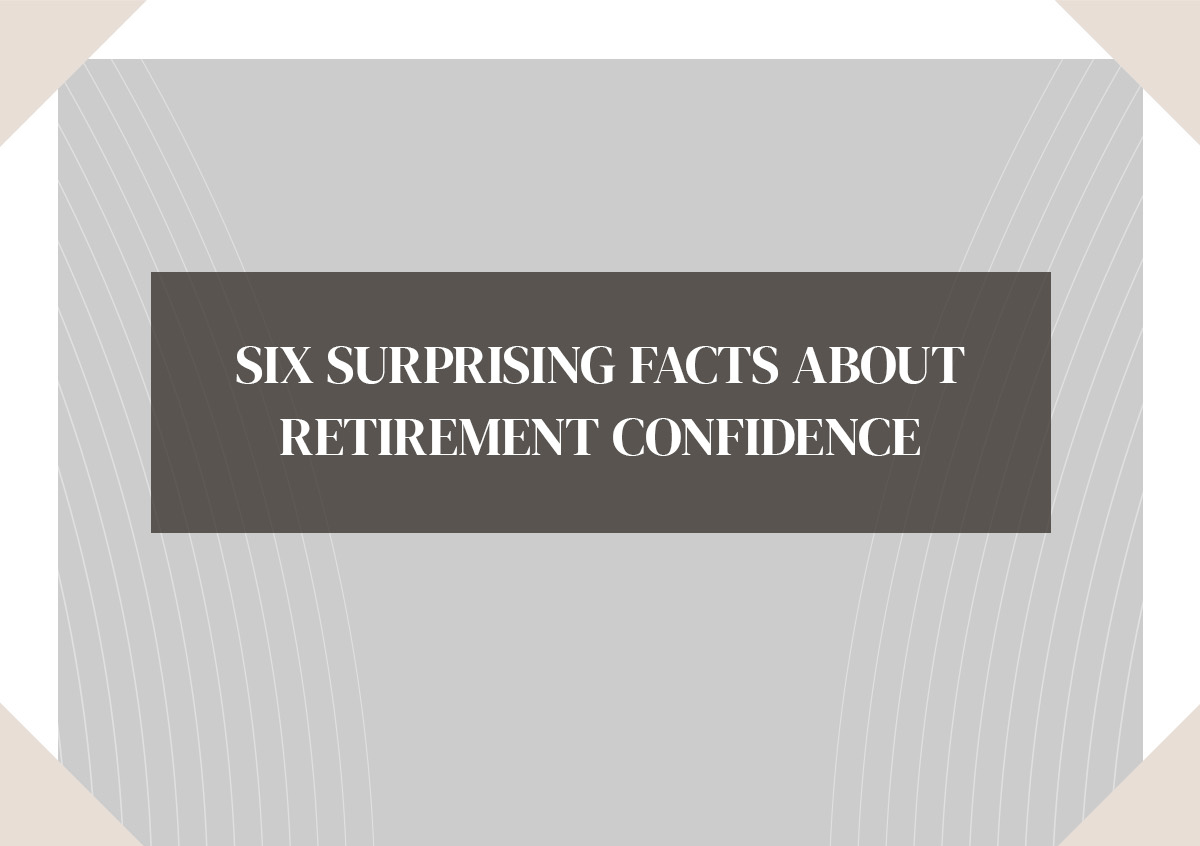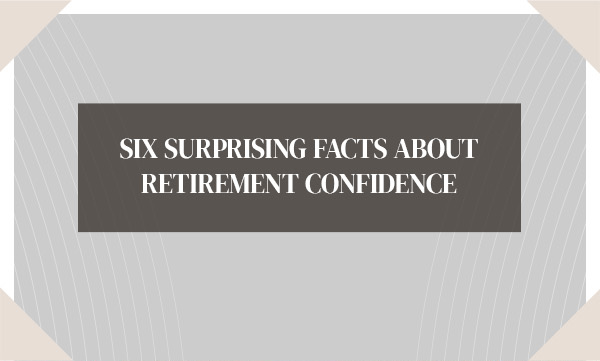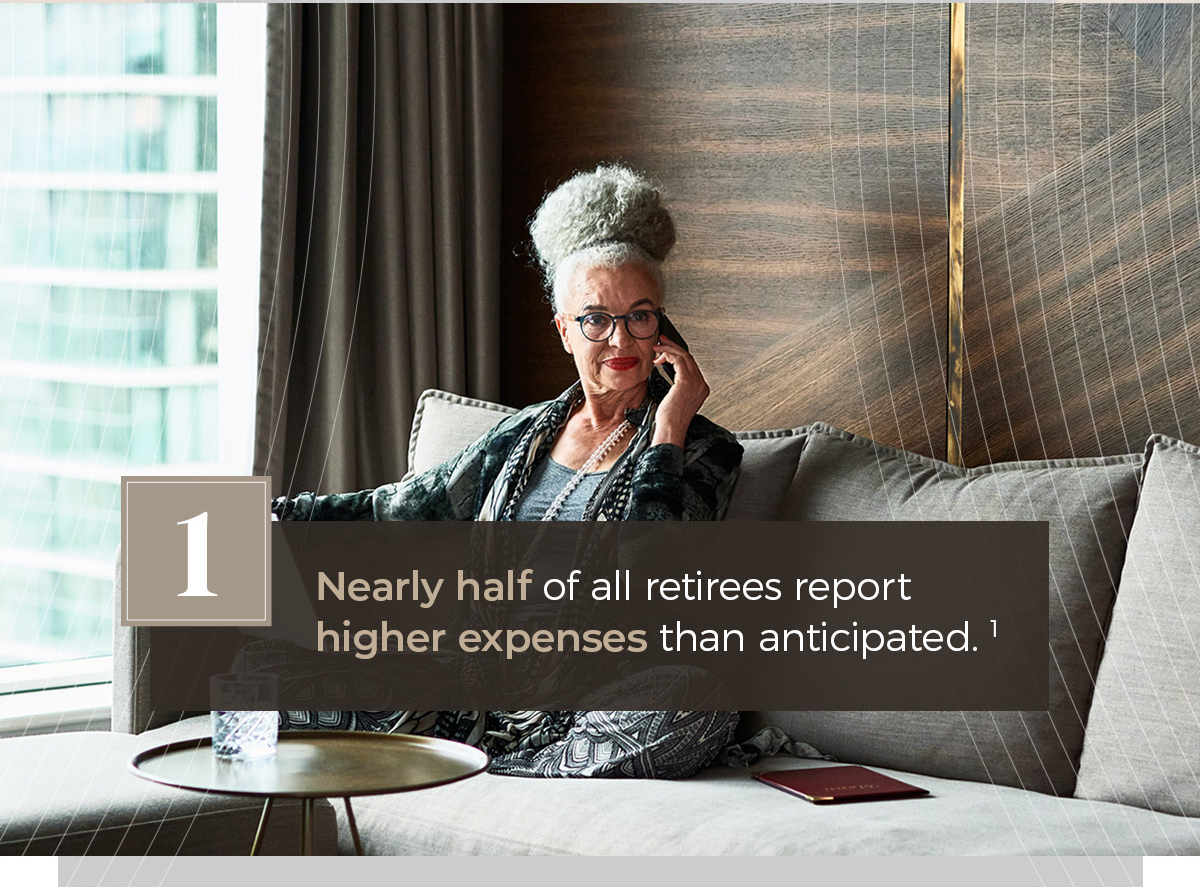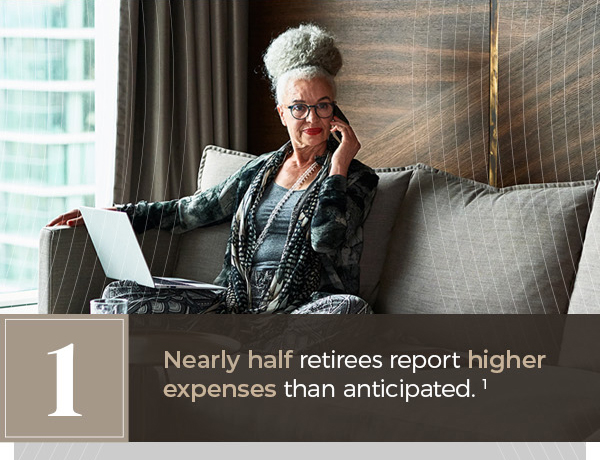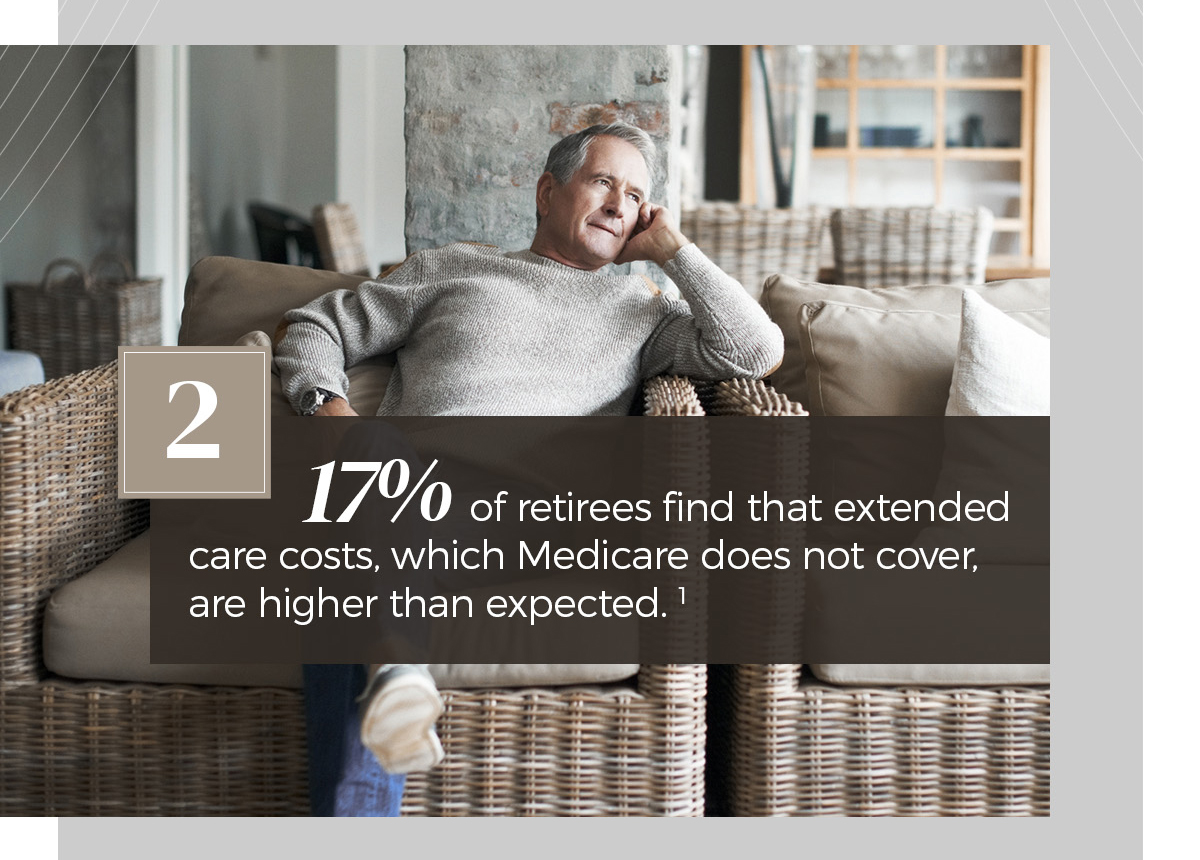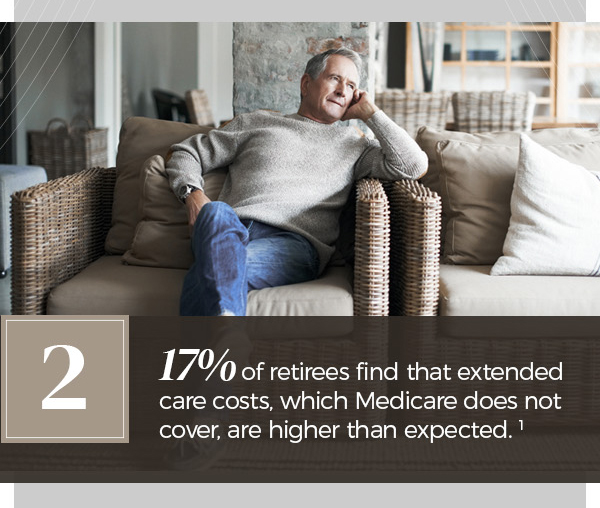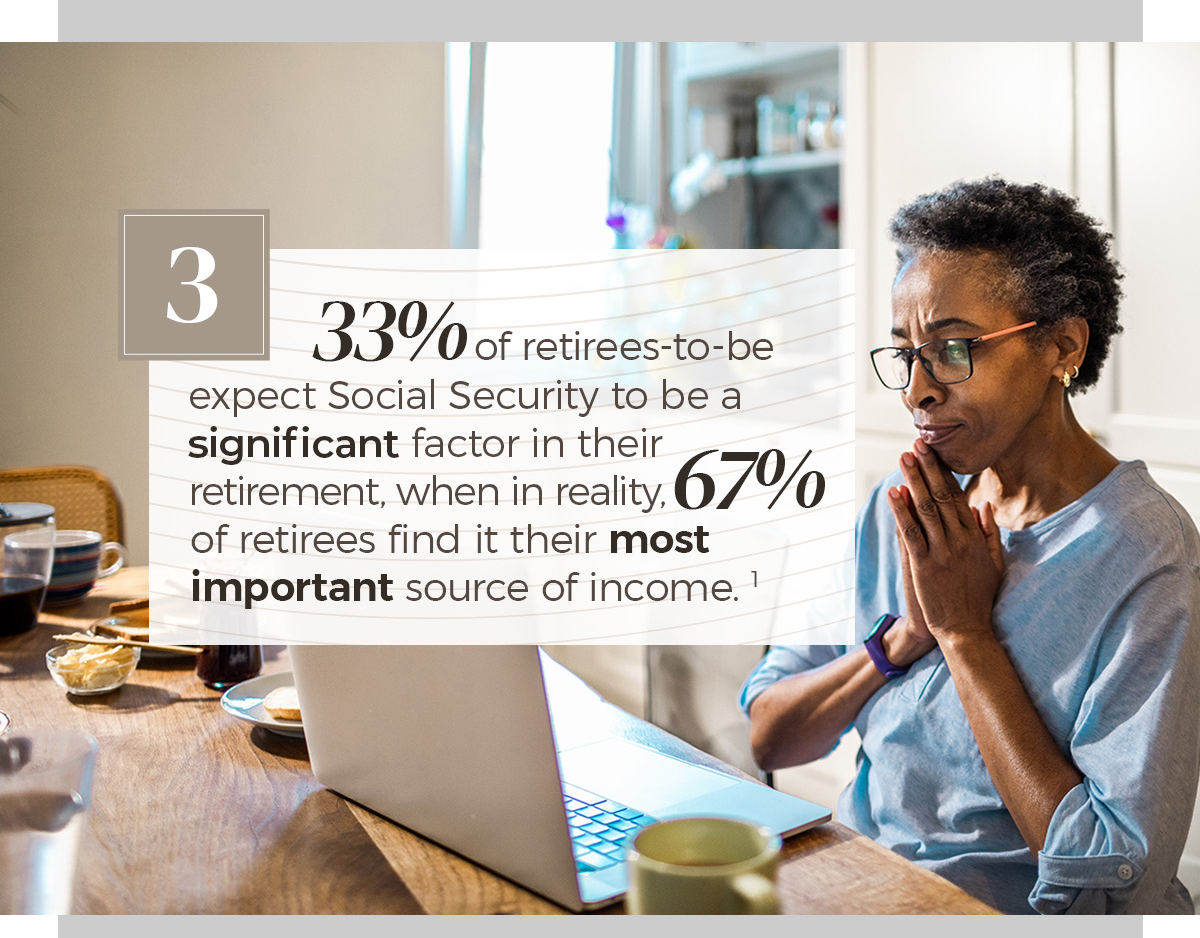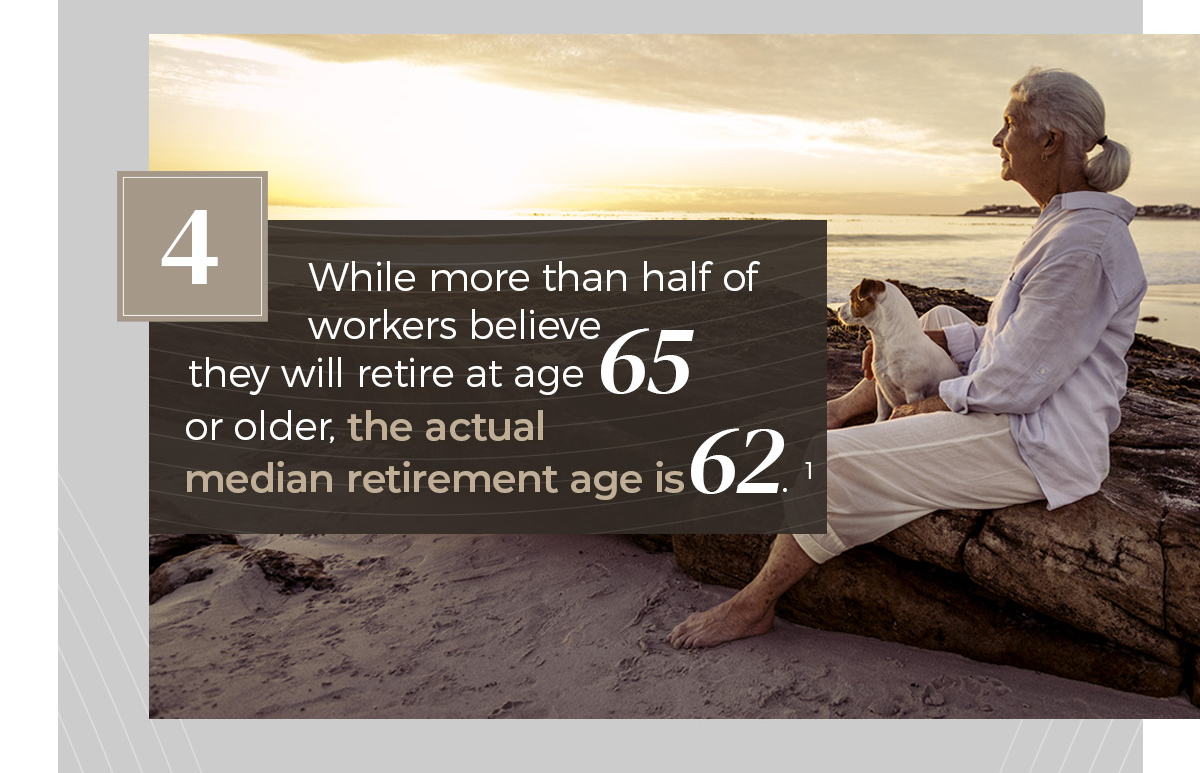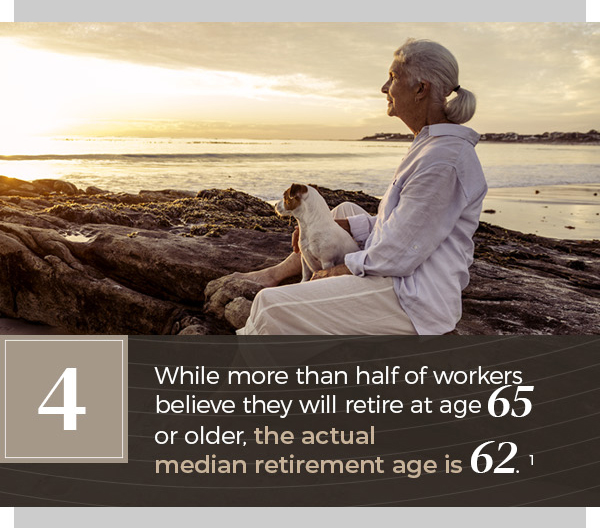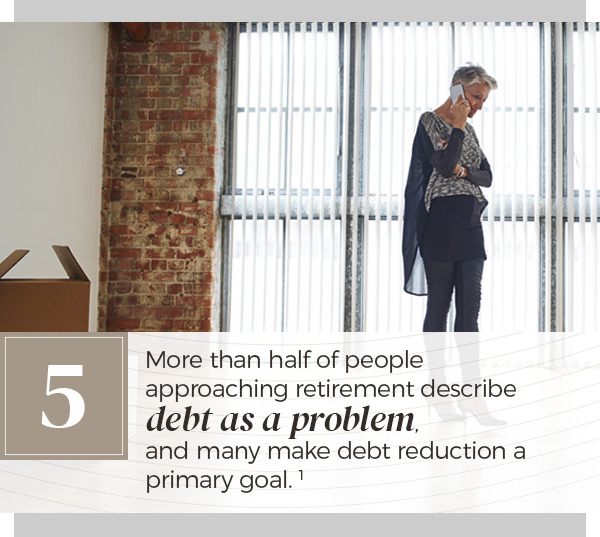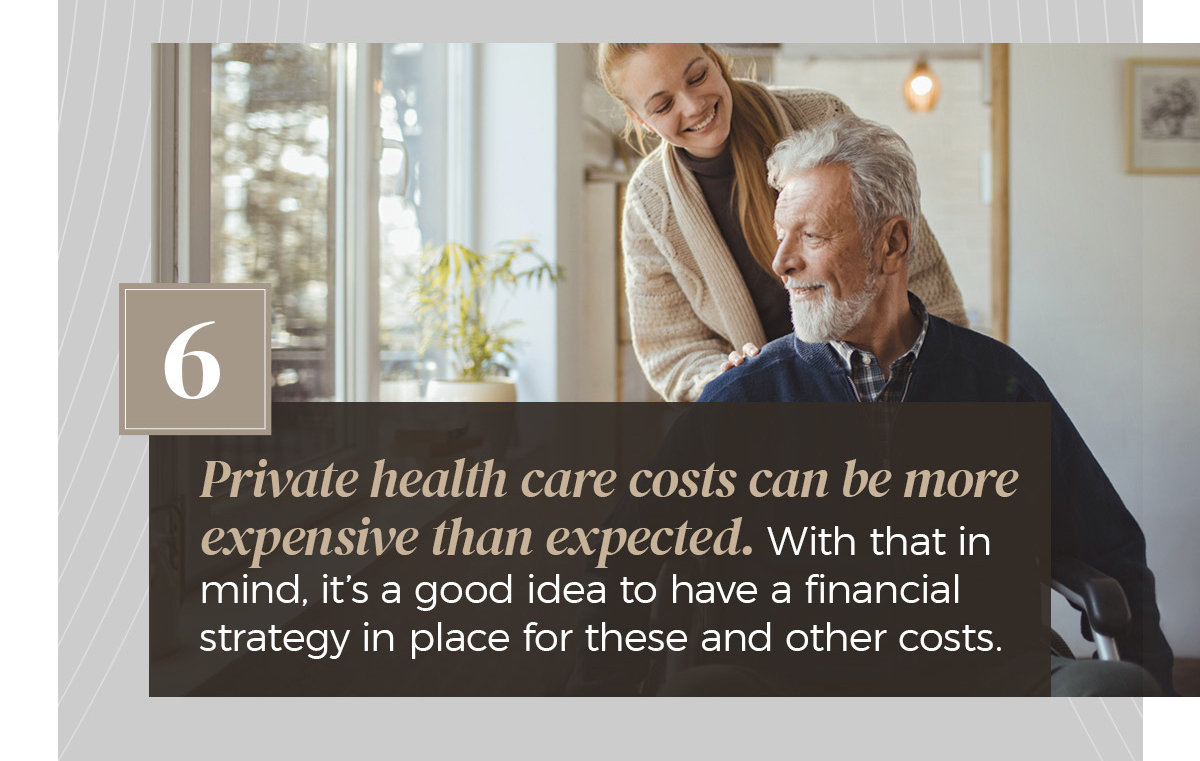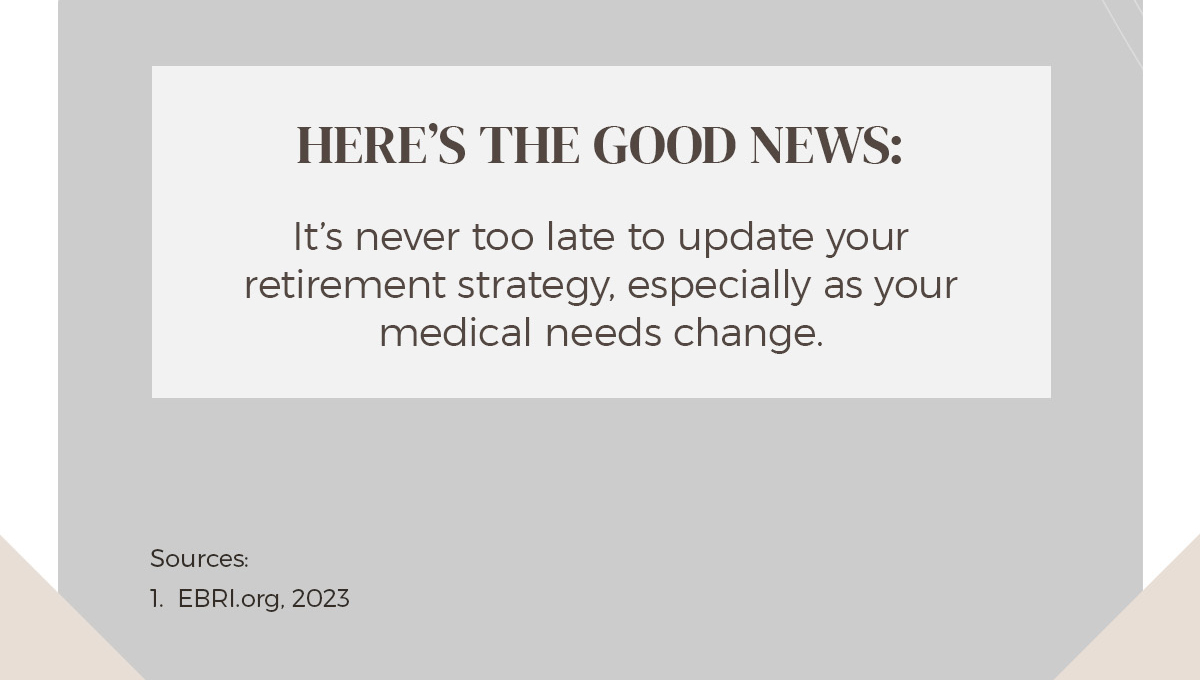 Related Content
This investment account question is vital and answered as early as possible.
You may have heard the phrase "tax-loss harvesting." A financial professional may be able to provide some guidance.
Procrastination can be costly. When you get a late start, it may be difficult to make up for lost time.