Six Surprising Facts About Retirement Confidence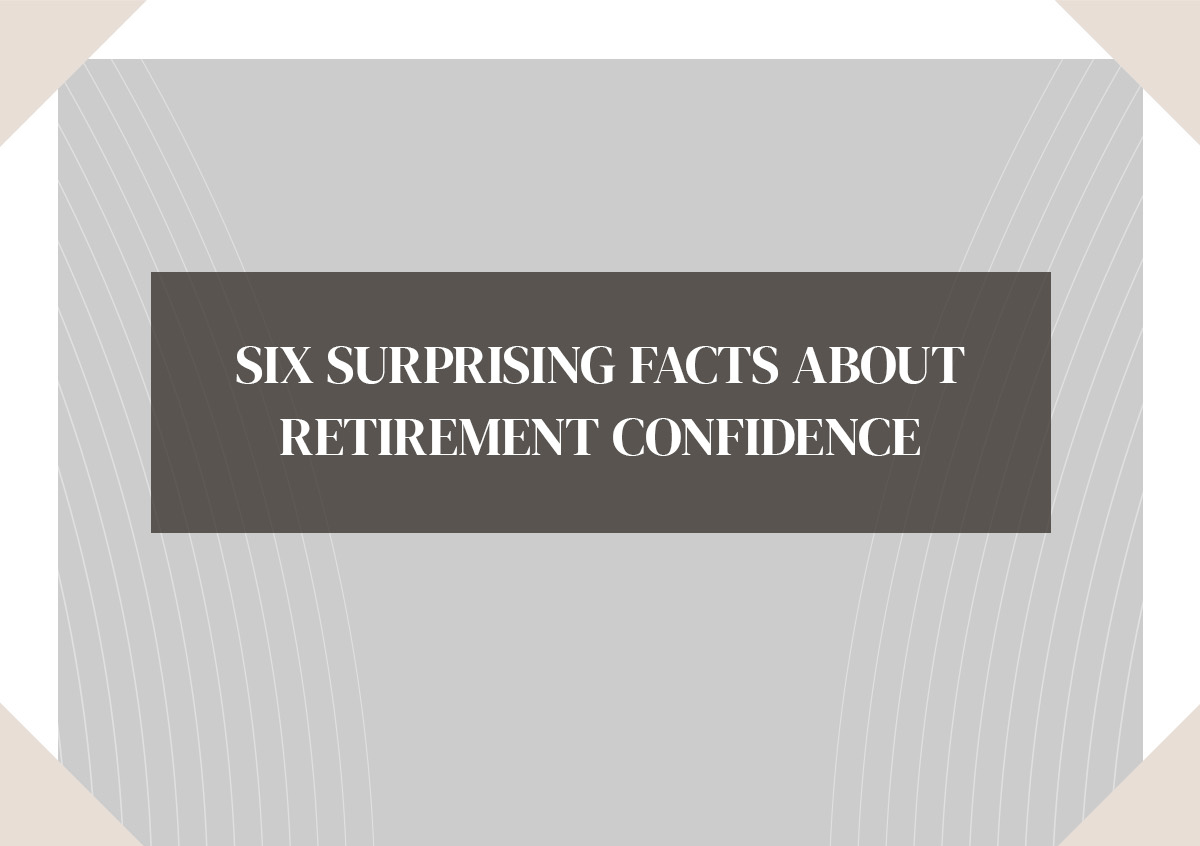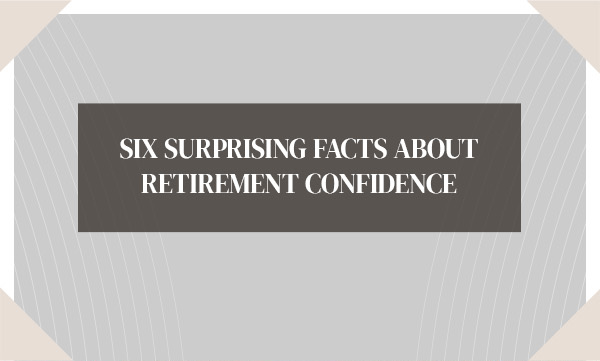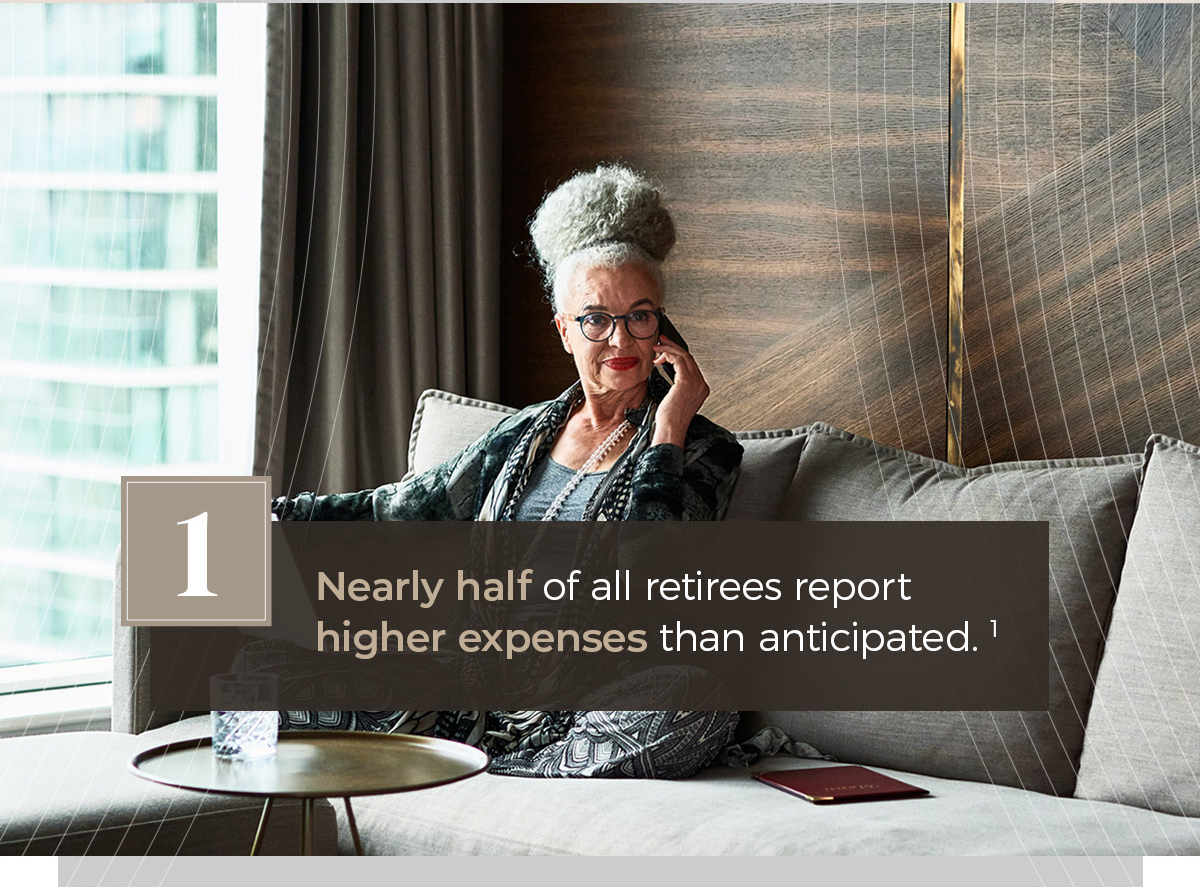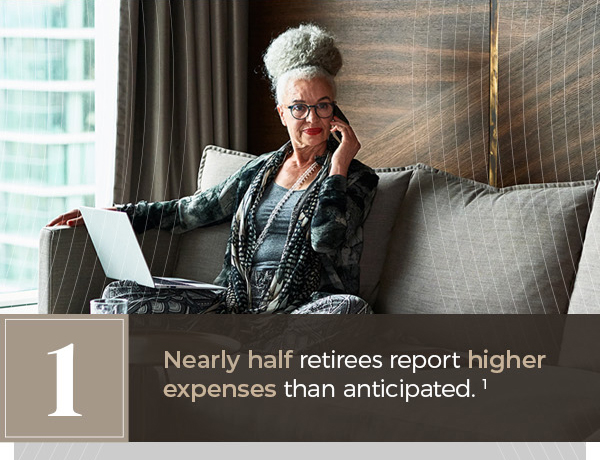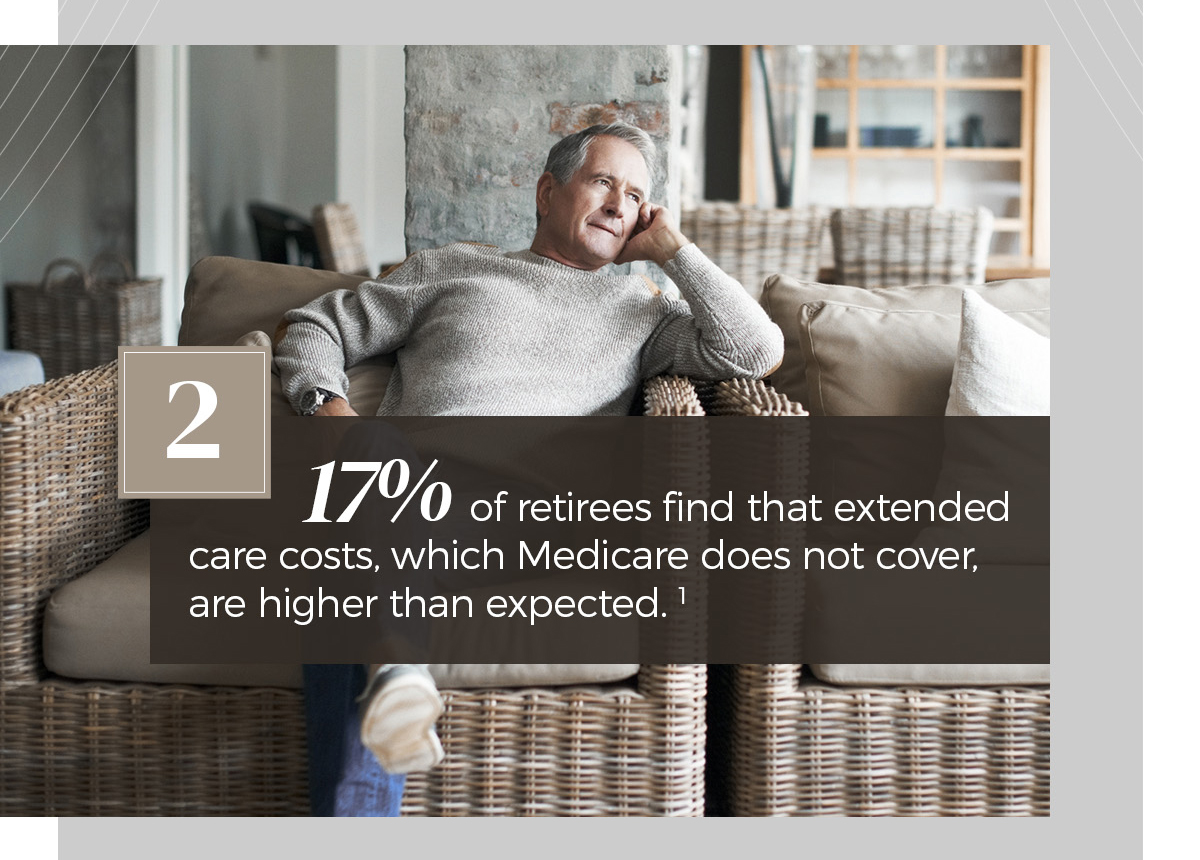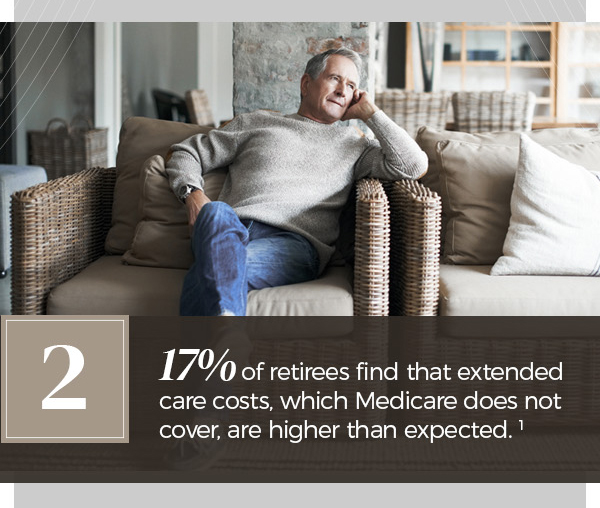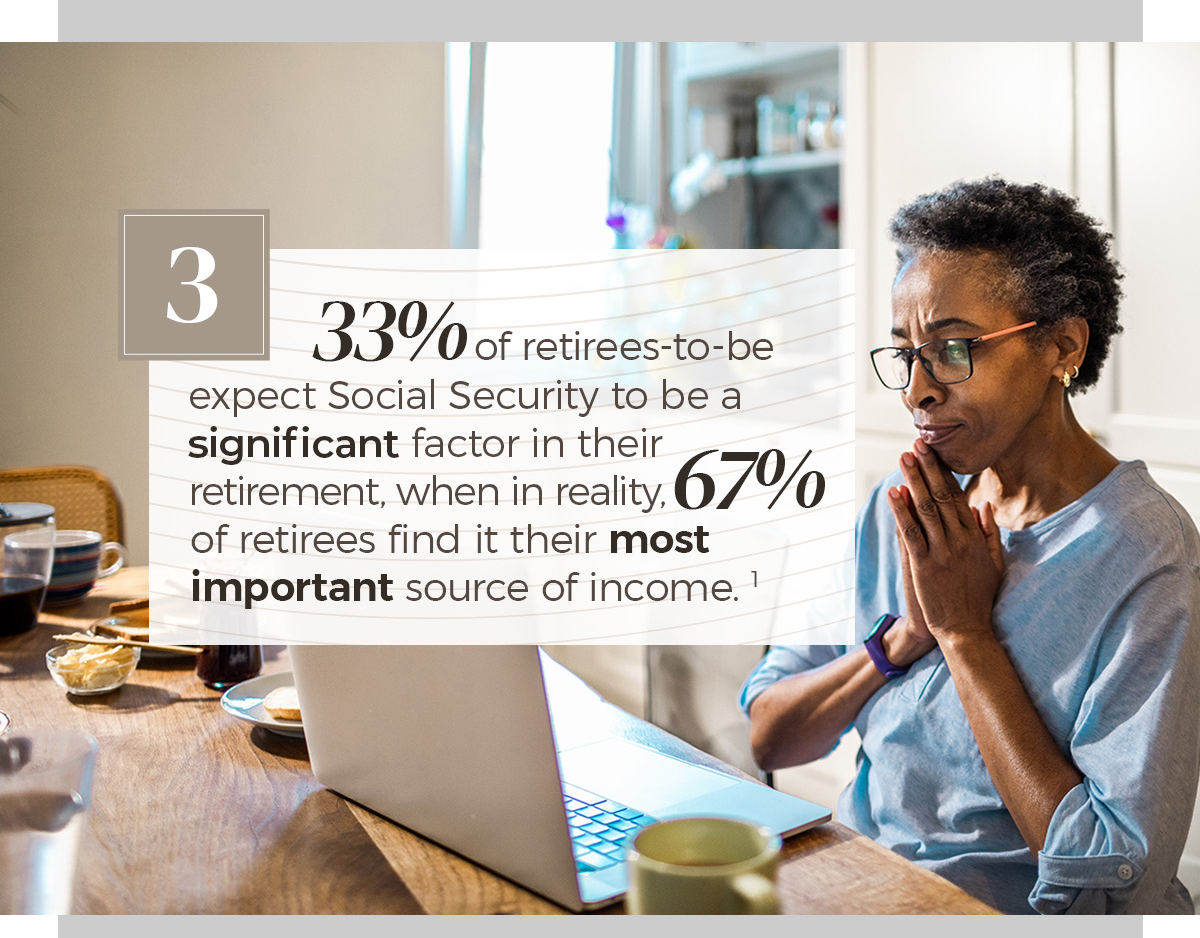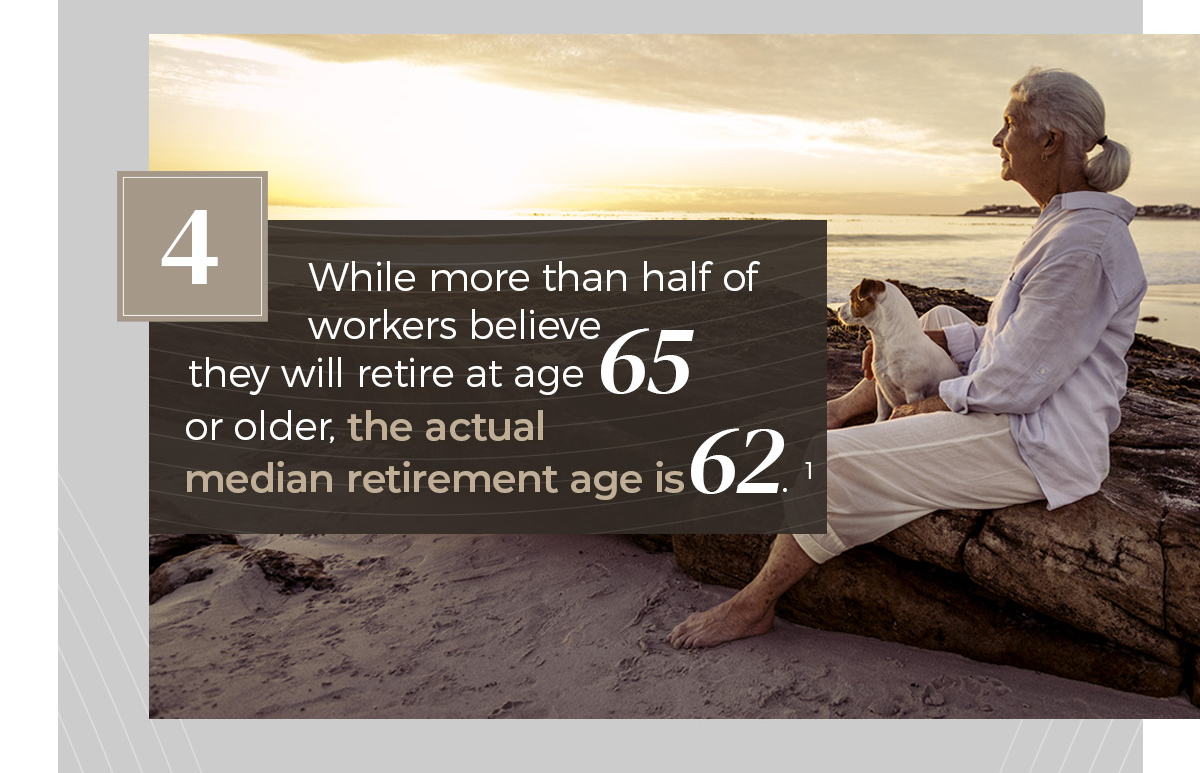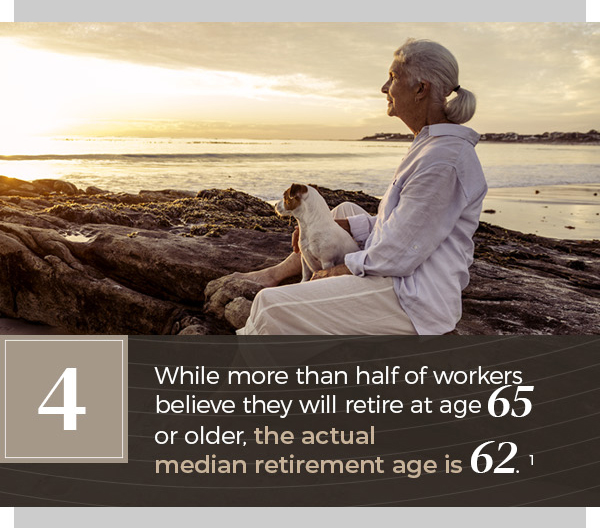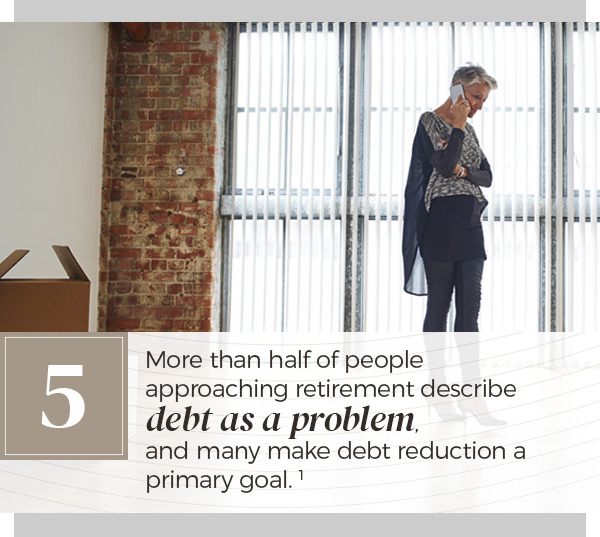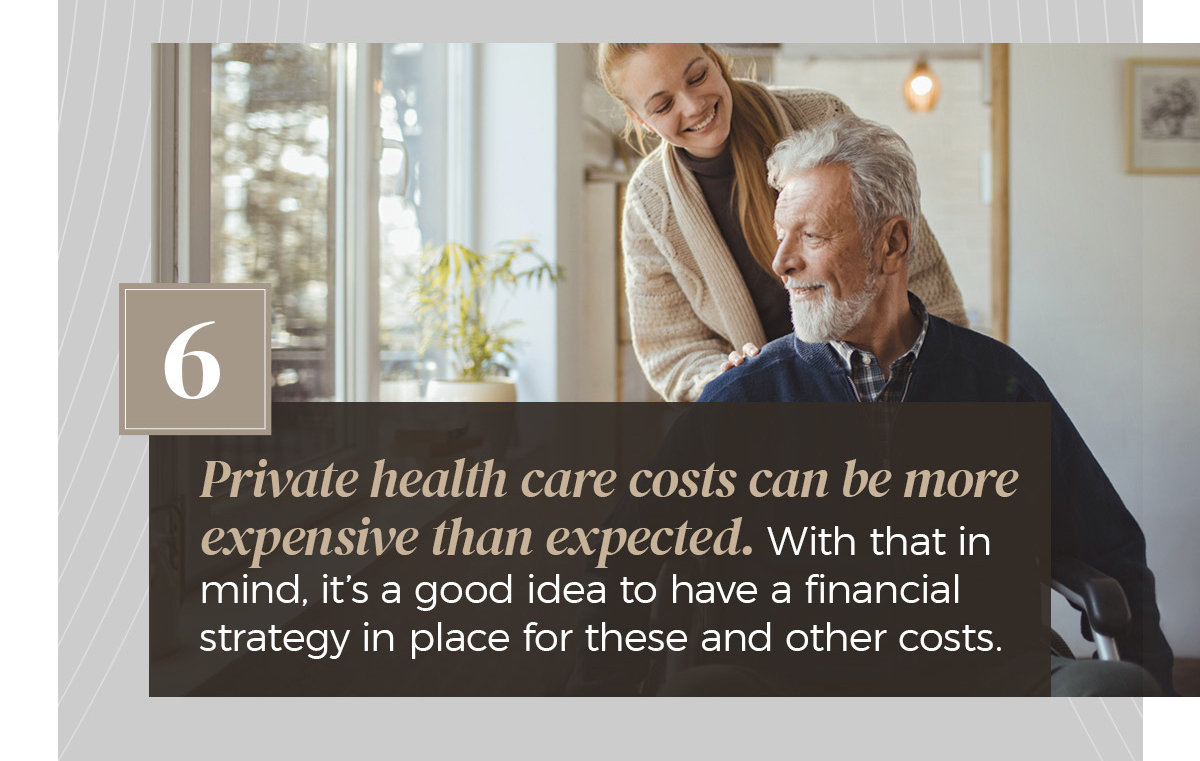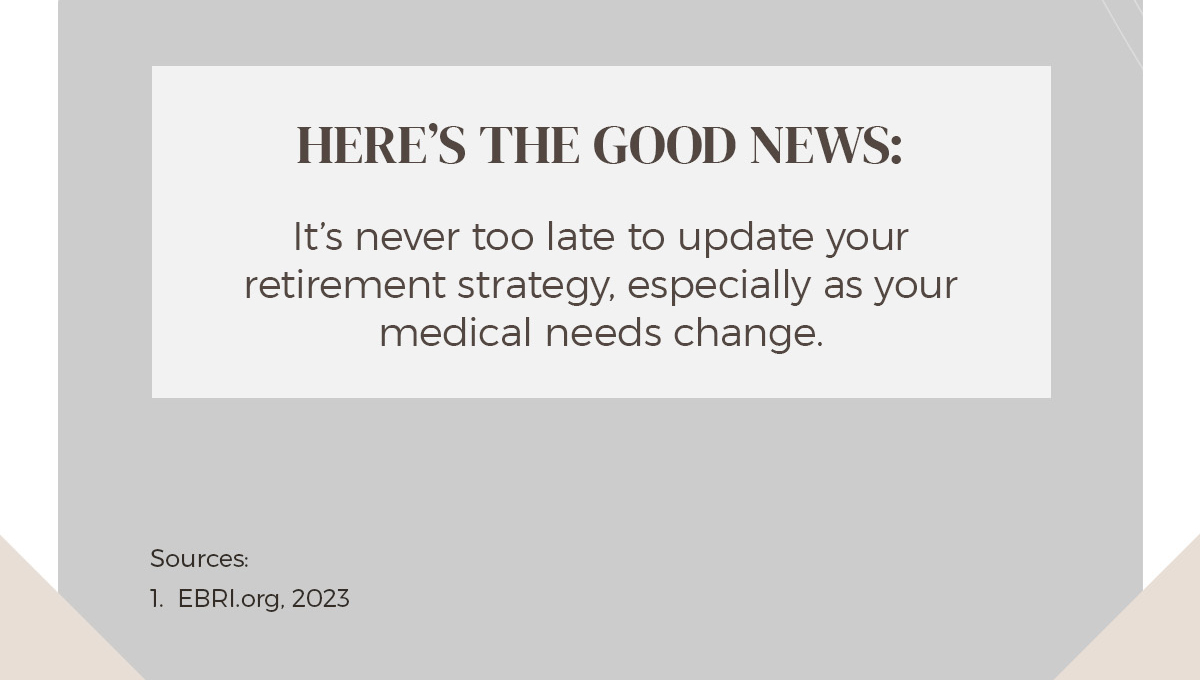 Related Content
There have been a number of changes to Social Security that may affect you, especially if you are nearing retirement.
Using smart management to get more of what you want and free up assets to invest.
Why are they made again and again? Making sense of these errors in judgement.