Why do Renters Have to Save More?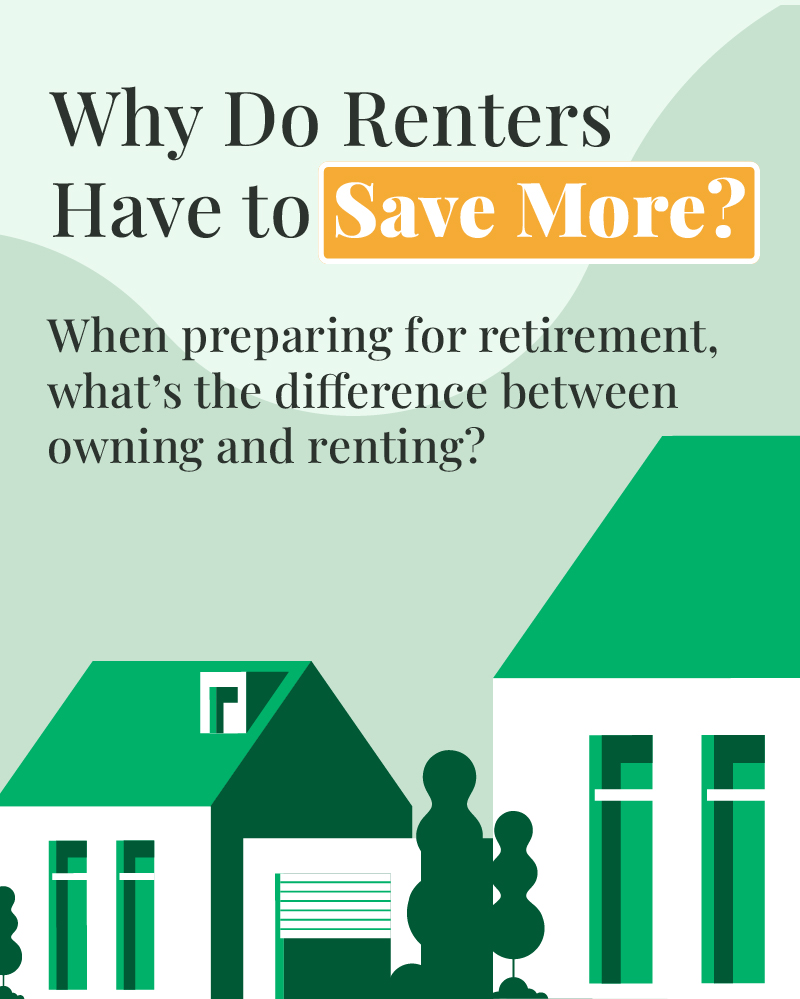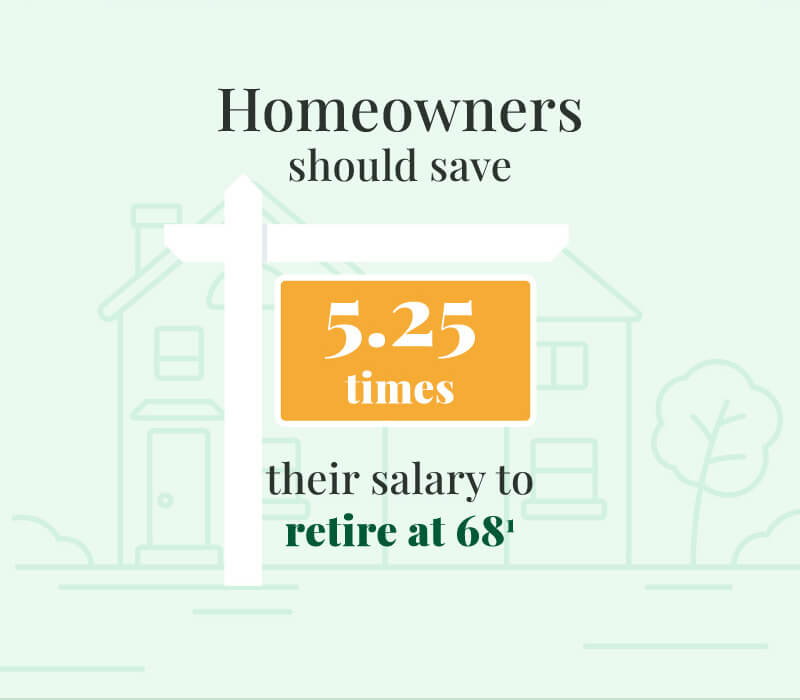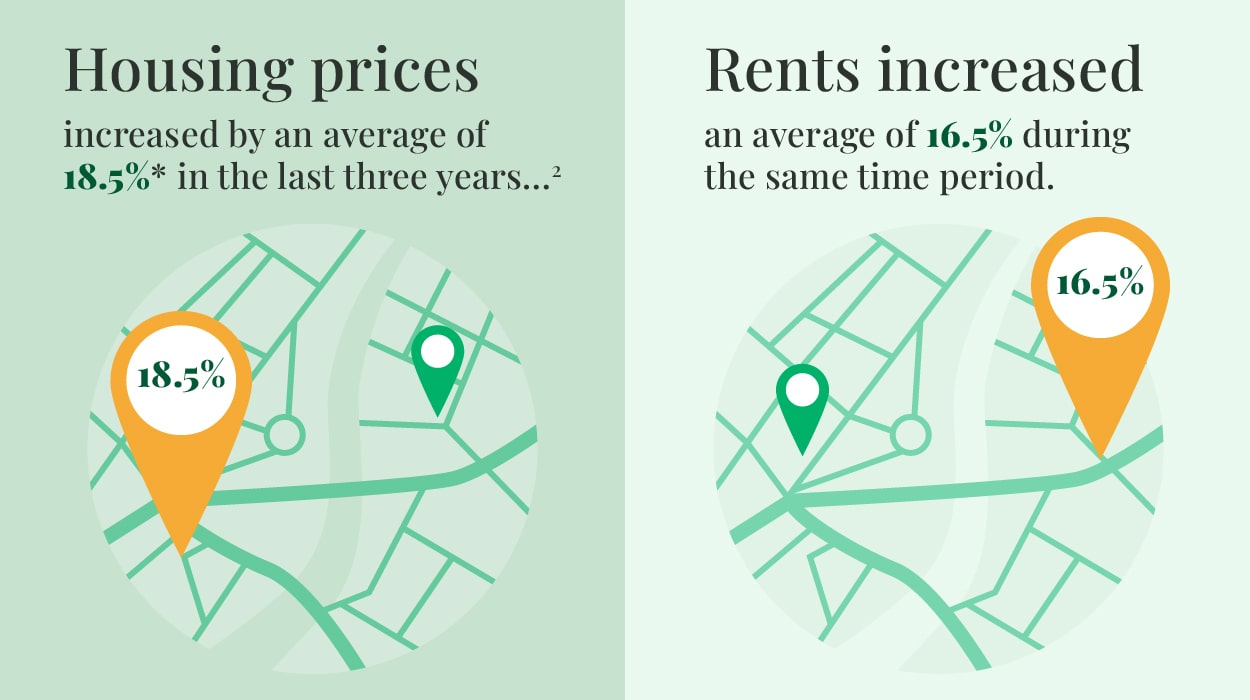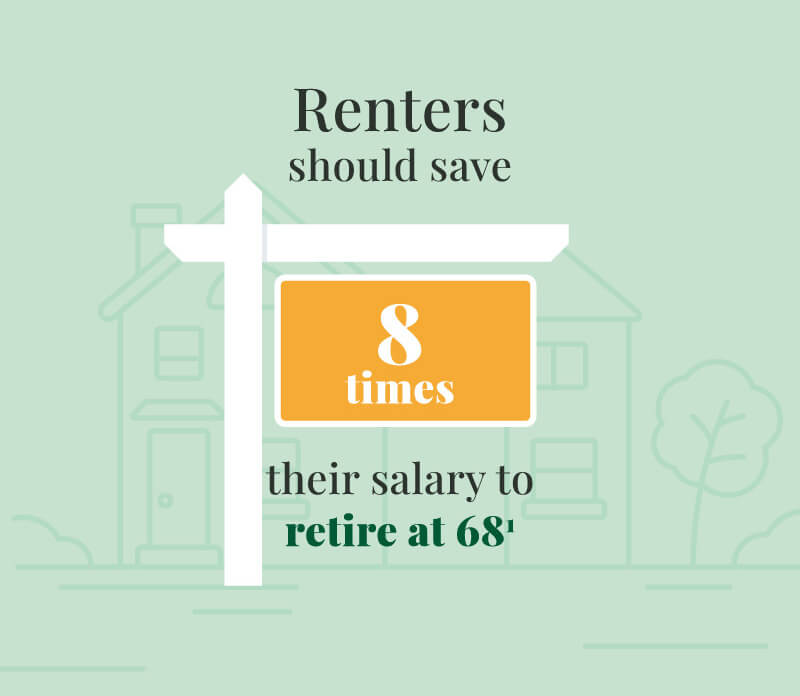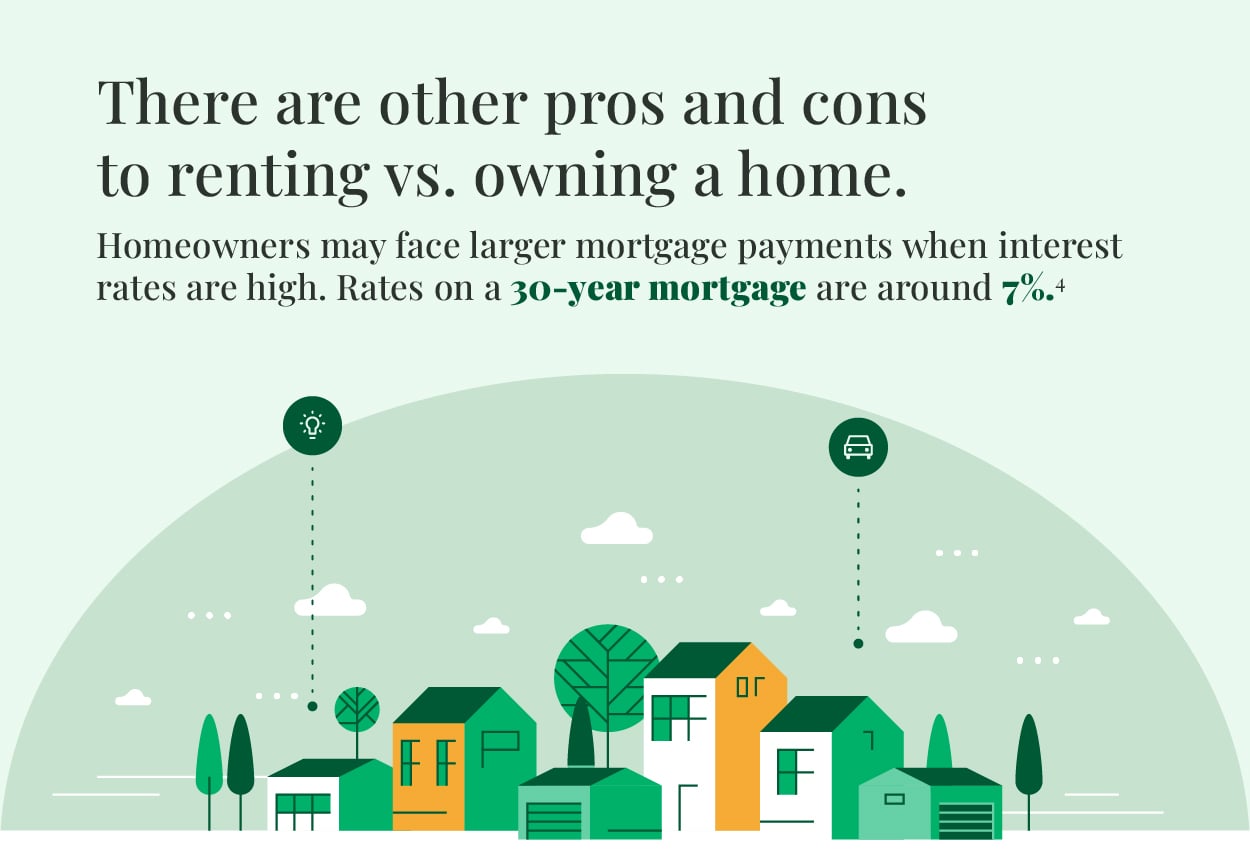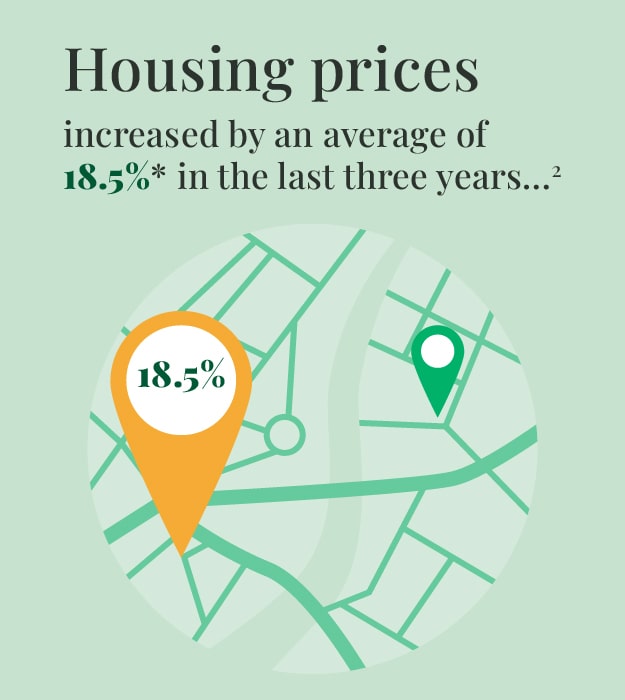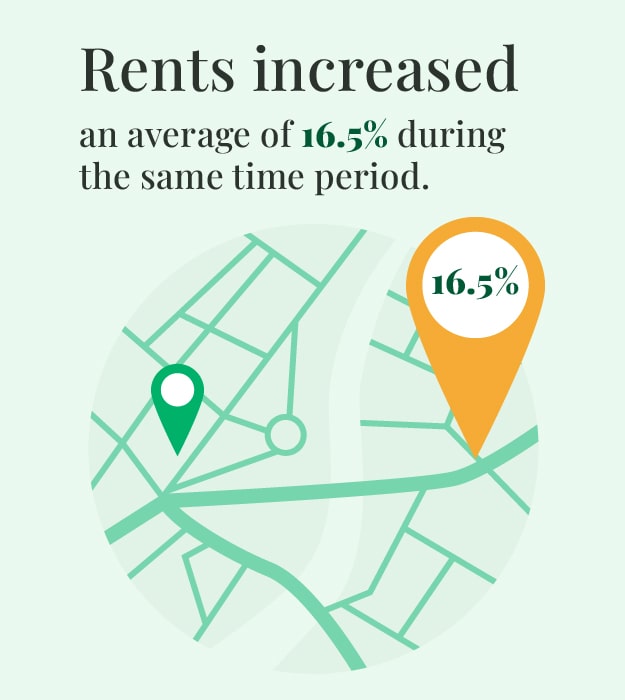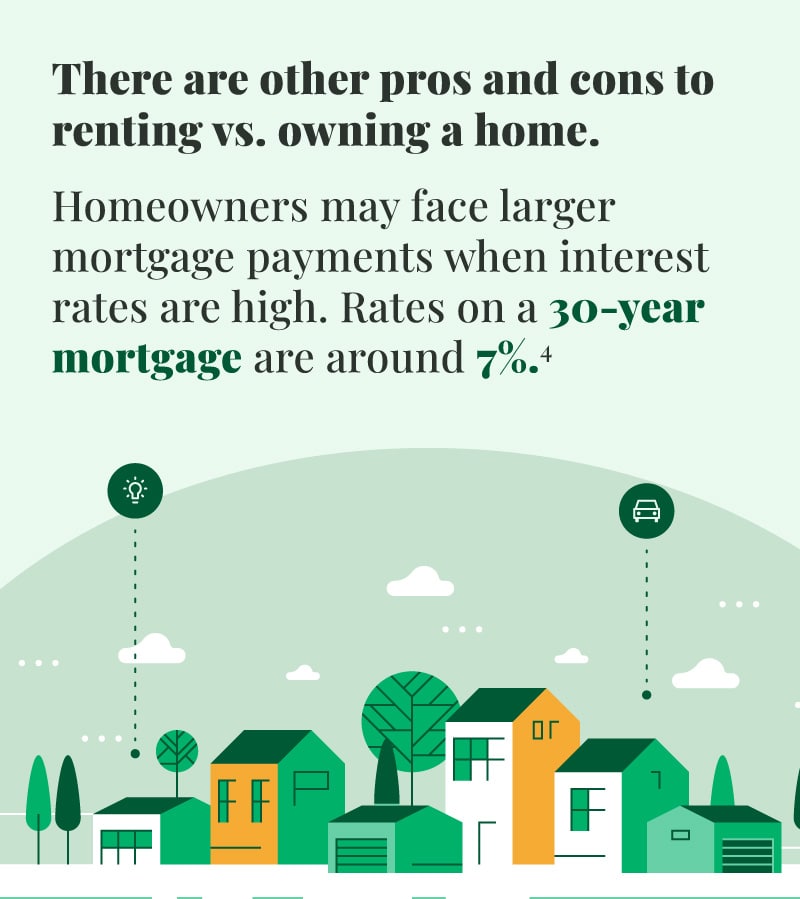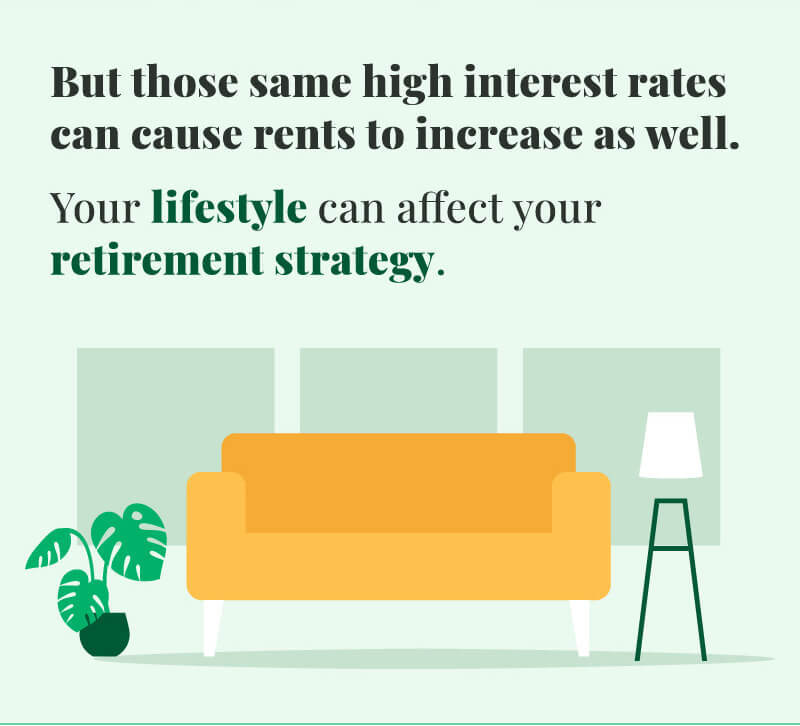 Related Content
A company's profits can be reinvested or paid out to the company's shareholders as "dividends."
This worksheet can help you estimate the costs of a four-year college program.
Determining the value of your estate, or for someone who has passed away, can be a complex undertaking.